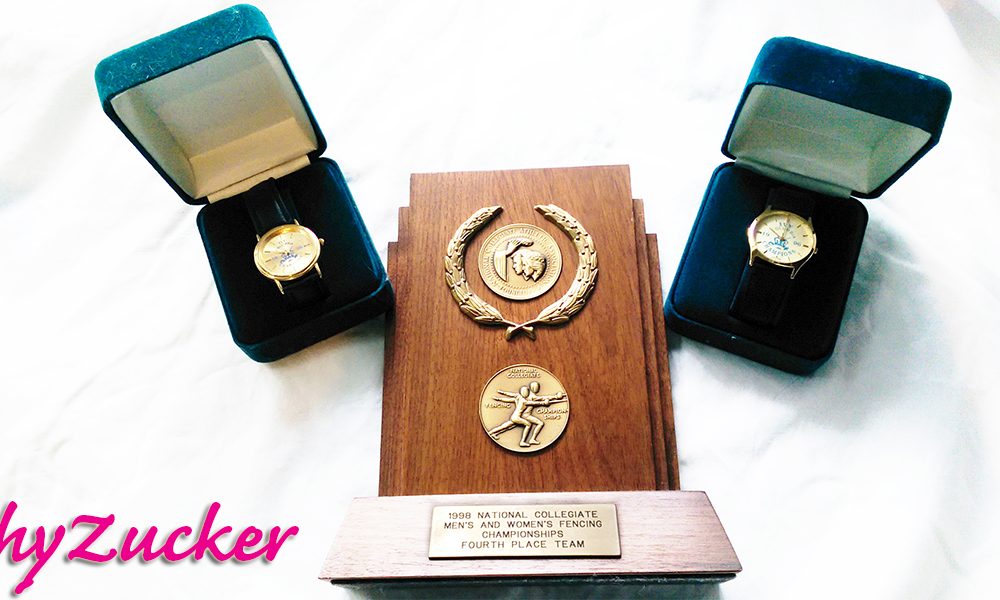 I just got off the phone with the Brandeis media coordinator for the 2016 NCAA fencing championships, and here is my media plan for the event.
If you would like to see coverage of anything specific at the 2016 fencing NCAAs, please tweet a request to me @KathyZucker. I cannot guarantee I will be able to respond directly since I expect to be on the run during the event, but I will do my best to include requests.
Thank you for all your interest, I am SO EXCITED about attending NCAAs for the first time in twenty years!!!!
Kathy
Read more 2016 NCAA coverage at Girlfriend Road Trip – NCAA Fencing
---
Kathy Zucker is an international social media Shorty Award winner, mother of three and a startup founder at companies including the Metro Moms Network®.