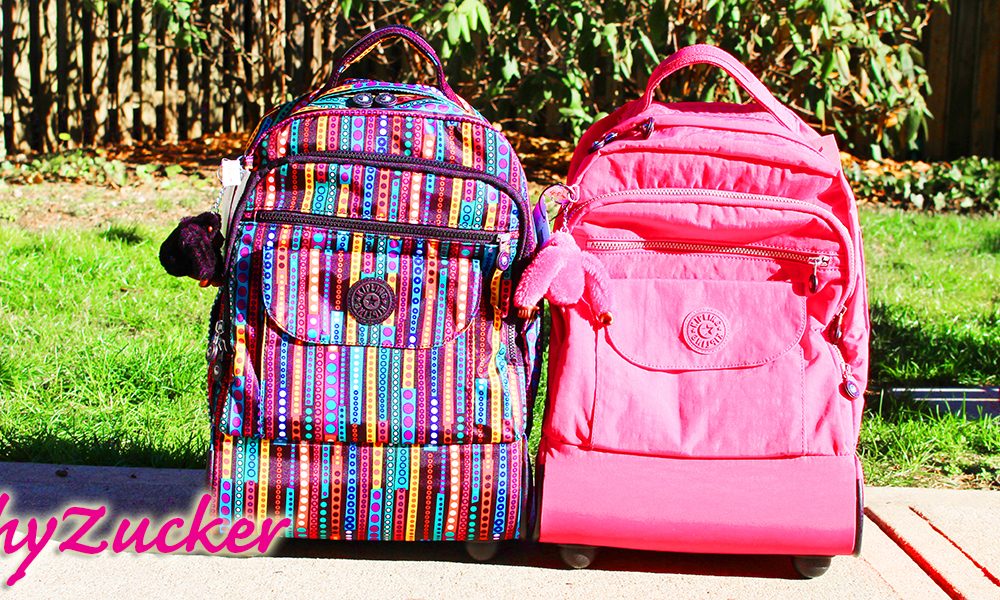 Three weeks ago, my husband and I bought a second car. Our plan? Was for me to take girlfriend road trips. This Thursday, March 24th, I will be heading to the NCAA fencing championships at Brandeis University in Waltham, MA. And? I am bringing a friend who I met at an alumni meet at my alma mater, Columbia University.
I will be live blogging my adventure by updating this post. If you want to watch the action unfold in real time, I will be posting updates on social media at @KathyZucker.
Here are some of the tools I used to plan my trip.
Map to Brandeis Gosman Athletic Center.
Brandeis alumni website listing local hotels.
Brandeis NCAA website – click here for event schedule.
Once you arrive, you will want to find the best place to view the action!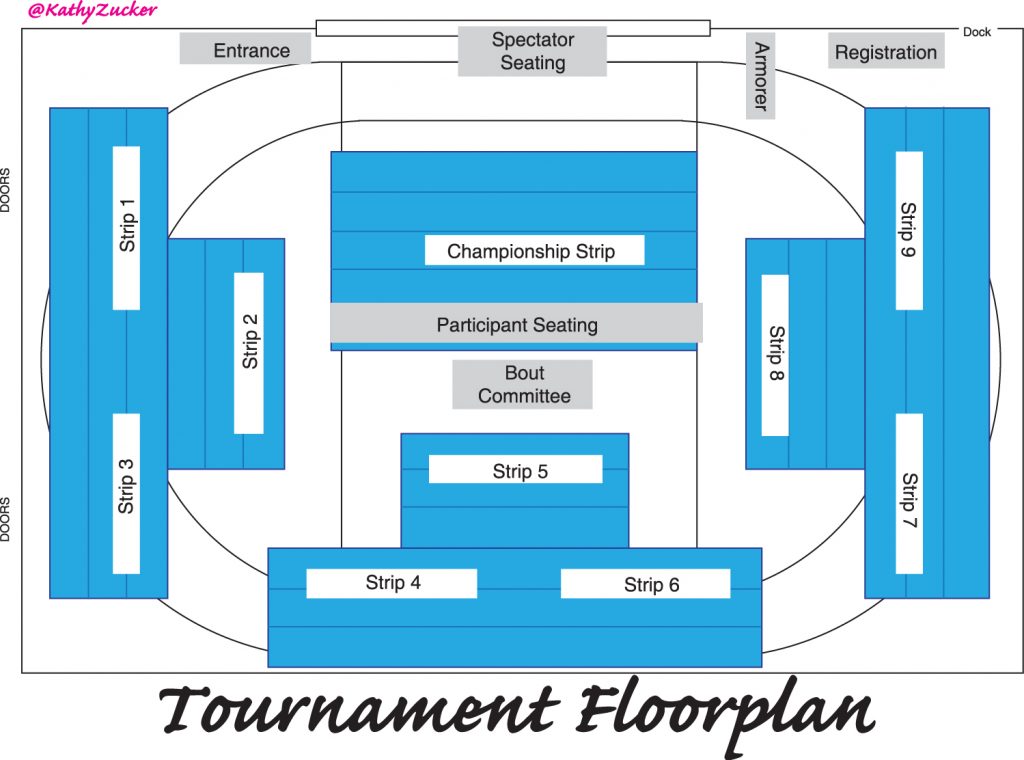 Watching fencing makes me work up an appetite.
Table service is available at 99 Restaurant, Jake n JOES (click here for dinner menu), The Chateau, Margaritas and Not Your Average Joe's.
Grab express deli at Prime Deli, Moe's, Panera Bread, Subway, Starbucks and Wendy's.
Snag a slice at Anna's Pizza.
Fill a cart with international groceries at Market Basket and organic fruit at Hannaford Supermarket.
Add to your wardrobe at Watertown Mall and Arsenal Project.
See you in Waltham!
Update 3/22/16: I have a media plan for this weekend at NCAAs. And yes, that plan involves Periscope. Read more at Social Media Spotlight – 2016 NCAA Fencing Team Championship.
Update 3/24/16: Day One Recap – Ladies First

Update 3/25/16: The women's event is over. The men begin tomorrow. More coverage on Storify.
Grateful to have been able to see this bout in person.

Update 3/27/16: The men are off to a strong start. Day 3 recap and team standings.
#NCAAFencing Championships Team Standings After Day 3:

1. Columbia: 147
2. Ohio State: 134
3. St. John's: 131 pic.twitter.com/QgI9eZkA5U

— Kathy Zucker (@kathyzucker) March 27, 2016
Update 3/28/16: Columbia has won the NCAA championships in team and individual men's épée (Jake Hoyle) for the second time in a row.
Final 2016 #NCAAFencing Championships Team Standings:

1. Columbia: 174
2. Ohio State: 167
3. Princeton: 161 pic.twitter.com/kDNduZKhAl

— Kathy Zucker (@kathyzucker) March 28, 2016
---
Kathy Zucker is an international social media Shorty Award winner, mother of three and a startup founder at companies including the Metro Moms Network®.